You're Invited!
Join us for an all-access pass to taste some of the greatest wines, beers, and bites. Tantalize your taste buds with samples from area wineries and breweries. Plus enjoy Duelly Noted, dueling pianos, bid on unique experience packages during the live auction, and get your silly on in our interactive photo booth.


​Duelly Noted
Duelly Noted is a one-of-a-kind act with both sass and class. They play all your favorite hits from the 60's to today. As a female duo, they stand out among other groups in the male-dominated dueling pianos scene.

Cassondra & Jacy bring the stage to life, whether you want to hear All About That Bass, Don't Stop Believing, or I Will Survive; Duelly Noted will have you on your feet and singing at the top of your lungs. It's all about you!

General Admission Tickets | $75
Beer & Wine samples, food and entertainment is included.

VIP Tickets | $100
$100 per person in advance with limited availability. VIP Tickets include a private tasting from 6:00 - 7:00 P.M. featuring a private concert plus two complimentary drink tickets & delicious VIP food.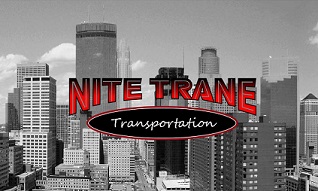 Drink responsibly! For this event, the Chamber has partnered with Nite Trane to provide attendees with a free, sober ride home (within the City of Shakopee) from this event if needed.

Interested in becoming a sponsor, wine donor or auction item donor for this event? Contact Abbie Siljendahl at 952.445.1660 or by email for more information.

All proceeds from the Reds, Whites and Brews event will help fund Chamber programs and events throughout the year. The Chamber is committed to helping create and sustain a thriving business community in Shakopee by providing Access, Advocacy, Visibility and Resources to our members.
Join and share this event on Facebook!